3 tags
5 tags
3 tags
4 tags
6 tags
4 tags
2 tags
3 tags
2 tags
4 tags
3 tags
3 tags
4 tags
2 tags
3 tags
3 tags
Harro!
3 tags
3 tags
4 tags
3 tags
1 tag
3 tags
home again.
2 tags
I'm counting down the days until I get to see the one I love.
2 tags
1904 - The Tallest Man on Earth
2 tags
2 tags
2 tags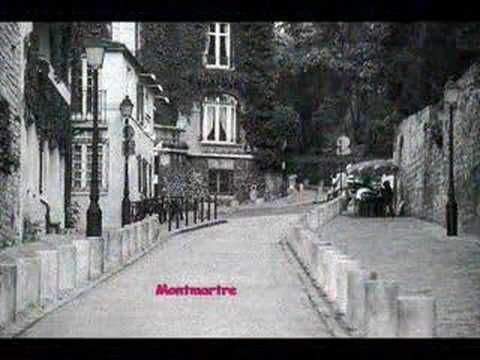 3 tags
2 tags
2 tags
2 tags
2 tags
2 tags
2 tags
My mind won't stop talking to me, it won't let me fall asleep. I find myself waking up at noon, which only makes getting to bed even worse that night. It's a bad cycle, and I need to break it. I'm getting up at a reasonable hour tomorrow. I'm going to be productive in the morning, instead of rolling over in bed to find that I've already lost half the day.
1 tag
Books 2012
Absolutely American: Four Years at West Point, David Lipsky. (2 January) Thinking Fast and Slow, Daniel Kahneman. Interesting book, got a bit dull and wordy at points. Covered a lot of material that I had previously seen in one of my courses at uni, which may have contributed to difficulties in getting through the book. Mostly enjoyable. (1 March) One Click: Jeff Bezos and the Rise of...
3 tags
2 tags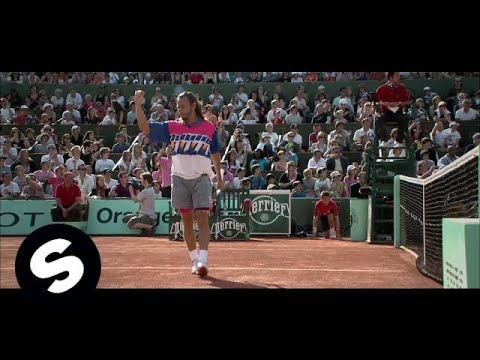 1 tag
Hello!
2 tags
2 tags
Steve Jobs died today. I think we all knew it was coming, but I didn't want to believe it would happen, and certainly not so soon. He changed who I am, for the better. And so for that, I thank you Steve.
2 tags
2 tags
3 tags
2 tags
Just finished reading: The Tipping Point by...
I've been meaning to read this for years, and I finally got around to it, mainly because it's assigned reading for one of my classes this semester. I got through it in about a week, mainly because I've been reading it to put off doing other homework. It's good though - it explains how trends critical mass, how they make the jump from being something that the...
2 tags